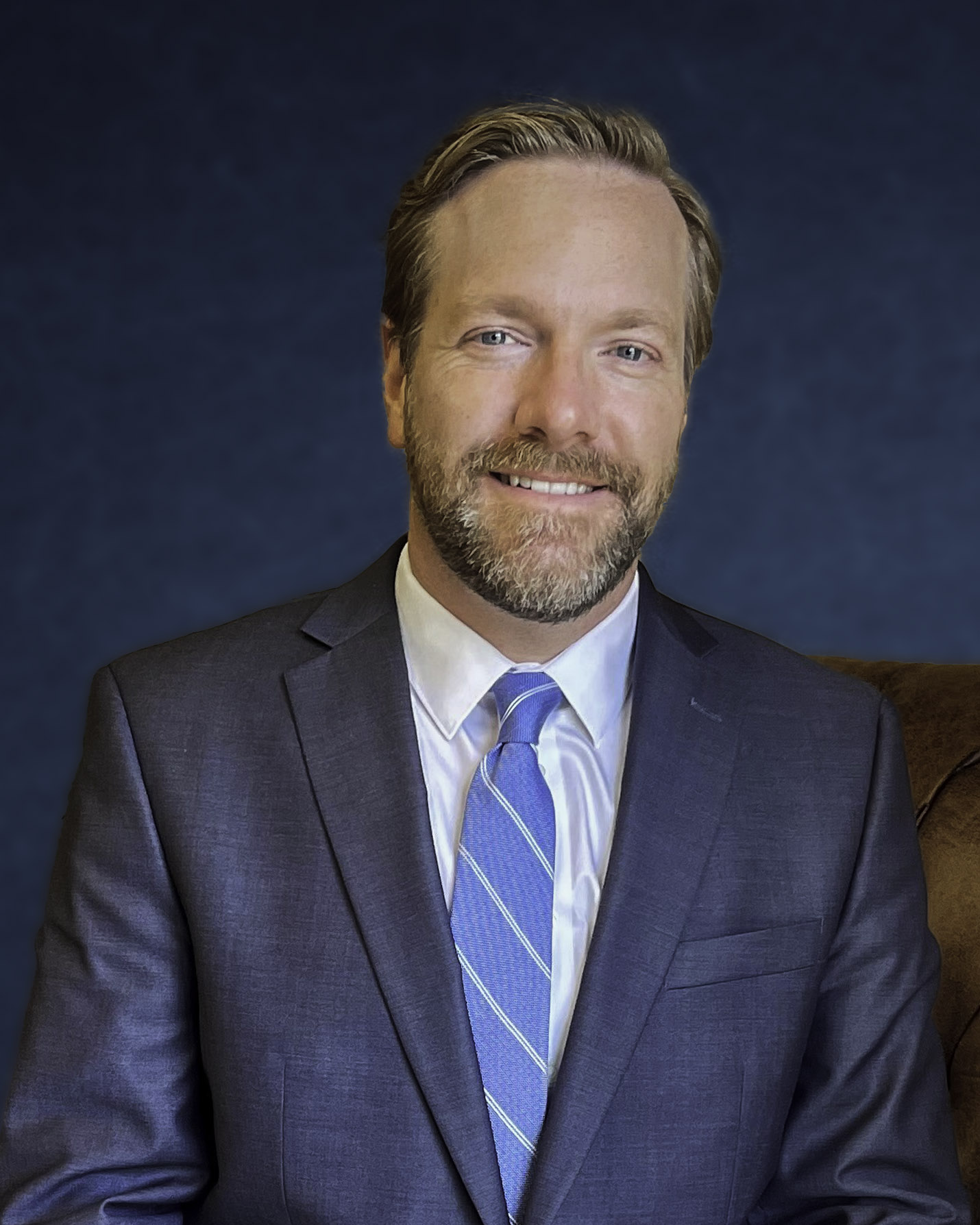 Matt was born and raised in Champaign, Illinois. He received a Bachelor's degree in Economics from the University of Illinois at Urbana-Champaign in 2006. While completing college, Matt earned his Illinois real estate license and began an internship with Coldwell Banker Commercial Devonshire Realty. The internship turned into a successful ten year career in commercial real estate brokerage where Matt earned national sales production awards in consecutive years from 2011-2014. In 2010, Matt was put into a leadership role and was later promoted to Director of Commercial Brokerage where he was responsible for the planning, budgeting, goal setting, and overall vision of the commercial brokerage division. Under his leadership, the company was awarded multiple "Commercial Elite" awards, signifying a top 15 affiliate in sales production worldwide.
Beginning in 2008, Matt volunteered as a member of the Job Growth & Retention Committee for the Champaign County Economic Development Corporation. The committee met regularly to discuss local primary employers and provided direction to the CCEDC staff on job retention and expansion efforts. From 2012-2014 he chaired that committee while serving as a member of the board of directors of the CCEDC.
In 2014, Matt and his family relocated to North Texas and currently live in Rockwall County. His wife Katie is a nurse practitioner and their children, Bella and Charlie, attend elementary school in the area. Matt earned his Texas real estate license in 2017 and was hired as Director of Project Development for the Rockwall Economic Development Corporation in April 2017. In October 2022, he was promoted to Vice President of the organization. He utilizes his commercial real estate, property management, economics, finance, and project management experience to advance the mission of the Rockwall EDC.
You can contact Matt at mwavering@rockwalledc.com or 972-772-0025
Ready to make the move? Let's talk.
With plenty of available land, financial incentives, and an educated, experienced workforce, Rockwall may just be your new home. Drop us a line to learn more.

Rob Grand-Lienard
Special Products & Manufacturing, Inc.
"Doing business in Rockwall and North Central Texas is great for several reasons. First and foremost is the talent pool in which we get to draw. Secondly, the community, schools, and businesses work closely together for the benefit of each other and finally, the quality of life for all of us that work at SPM. Rockwall is an excellent location because of Interstate 30 providing regional access and close proximity to our suppliers and customers."

Alan Yu
Karat by Lollicup
"When I came to Texas, I felt this Texas pride. People here, they want to support domestic and local manufacturing and the local manufacturers want to support the local community… In California, it took us five years to build what we have right now. But in Texas, it will only take 12 months to surpass what we're currently doing in California. I foresee our manufacturing capability will be three times what we're currently doing in California."

Ignacio Echavarri
SPR Packaging
"The EDC (in Rockwall) has really gone a lot further than what any other EDC would have done. They've really made a commitment to help us grow and made a commitment to be there for us…
I really believe that it was the perfect decision, coming here to Rockwall. It was a lot better than what we ever thought it would be."

John Batts
Pratt Industries
"The hidden benefit we didn't recognize initially when we scouted out the territory was really how great the skilled, hourly workforce was going to be. We didn't realize how good it would be…
I've worked in twelve manufacturing facilities in corrugated and this is by far the best group I've ever had."