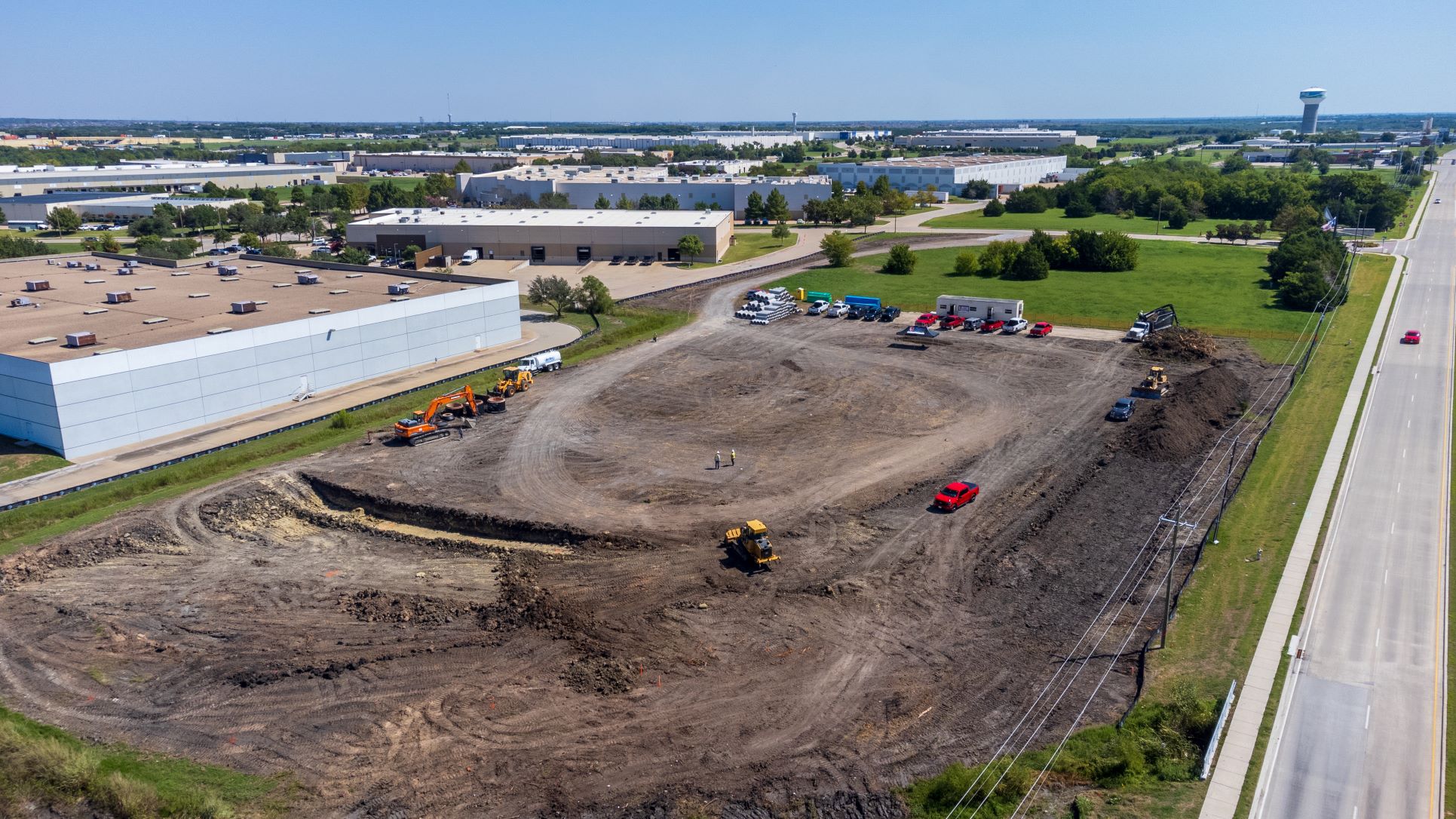 Whether you are interested in industrial, office, or retail; land or existing buildings; lease or ownership, we have real estate options for you to consider in Rockwall.
Please use the attached tool to search for commercial real estate options within the City of Rockwall. Filters can be used to refine your search to the size, use, and ownership structure that fits your company's needs. Check back in frequently, as available properties are often updated based upon sales, new listings, or modified information.
Rockwall Available Properties Map
Staff encourages all users to cross reference interested sites on the City of Rockwall's interactive GIS maps page. The site will validate zoning, available utilities, and applicable flood plain, among other valuable information.

Ready to make the move? Let's talk.
With plenty of available land, financial incentives, and an educated, experienced workforce, Rockwall may just be your new home. Drop us a line to learn more.

Rob Grand-Lienard
Special Products & Manufacturing, Inc.
"Doing business in Rockwall and North Central Texas is great for several reasons. First and foremost is the talent pool in which we get to draw. Secondly, the community, schools, and businesses work closely together for the benefit of each other and finally, the quality of life for all of us that work at SPM. Rockwall is an excellent location because of Interstate 30 providing regional access and close proximity to our suppliers and customers."

Alan Yu
Karat by Lollicup
"When I came to Texas, I felt this Texas pride. People here, they want to support domestic and local manufacturing and the local manufacturers want to support the local community… In California, it took us five years to build what we have right now. But in Texas, it will only take 12 months to surpass what we're currently doing in California. I foresee our manufacturing capability will be three times what we're currently doing in California."

Ignacio Echavarri
SPR Packaging
"The EDC (in Rockwall) has really gone a lot further than what any other EDC would have done. They've really made a commitment to help us grow and made a commitment to be there for us…
I really believe that it was the perfect decision, coming here to Rockwall. It was a lot better than what we ever thought it would be."

John Batts
Pratt Industries
"The hidden benefit we didn't recognize initially when we scouted out the territory was really how great the skilled, hourly workforce was going to be. We didn't realize how good it would be…
I've worked in twelve manufacturing facilities in corrugated and this is by far the best group I've ever had."