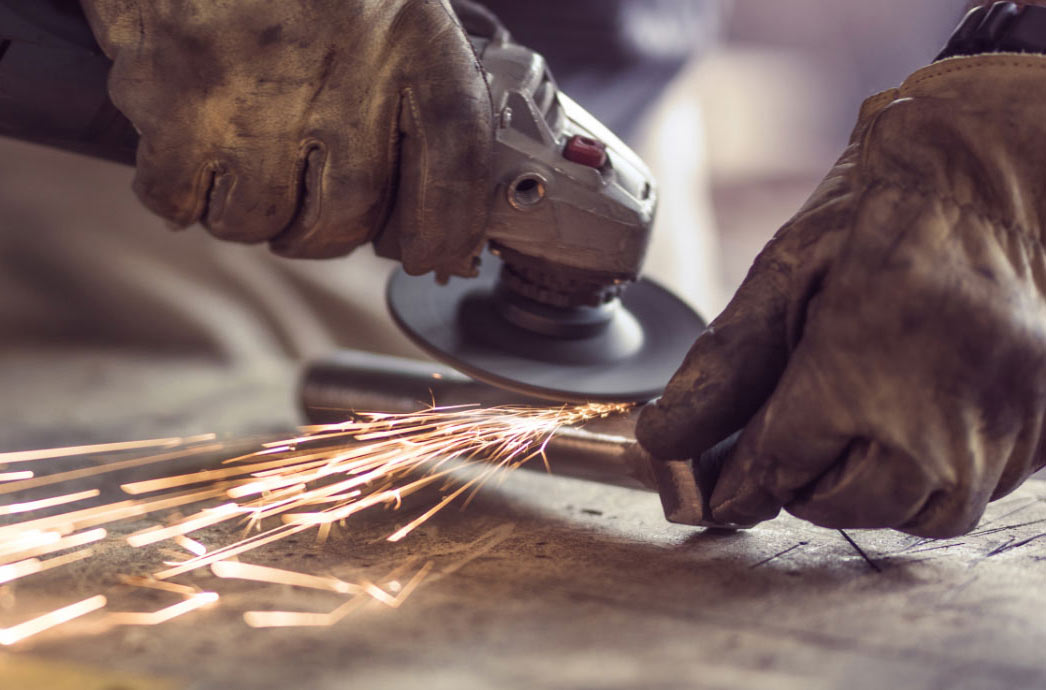 Workforce Development in north texas
The people who live in and around Rockwall are educated, experienced, and ready to work. We boast some impressive statistics about the state of our workforce – and how we're training future generations, too.
Find The Workers You Need Here In Rockwall, TX
Sustainable economic growth begins with a skilled workforce. The Rockwall EDC is committed to helping build a robust talent pipeline that's constantly growing and adapting to the needs of our always-evolving business world. Located in North Texas, Rockwall has 42.6% of residents holding a bachelor's degree or higher and an additional 2.6 million workers within a 45 minute drive-time, making Rockwall the perfect opportunity to improve your workforce.
How We Encourage Workforce Development to Bring Employment Opportunities
The Rockwall Economic Development Corporation partners with the State of Texas, local community colleges, Rockwall ISD, North Central Texas Workforce Solutions and local businesses to facilitate various training programs that enhance workforce skills in manufacturing, technology and other business sectors. In turn, this training and education generates a workforce pool capable of high performance and increased productivity.
The REDC provides Board representation to the North Central Texas Economic Development District, which helps provide guidance to the North Central Texas Workforce Solutions. To learn more about the services North Central Texas Workforce Solutions provides, including programs benefiting a diverse audience such as veterans, students, and HR professionals, visit their site here.
Dr. Gene Burton College & Career Academy
Dr. Gene Burton College & Career Academy offers pathways designed to provide students with an opportunity to explore career options and professional certifications. Both Texas Tech and Collin College have offices in the Academy and offer college course work.
Learn more about the Dr. Gene Burton College & Career Academy
Rockwall Job Fair & Online Job Board
Every year, the REDC hosts a Job Fair and Hiring Event, which brings job seekers together with local companies looking for help. The event is free for all job seekers and open to the public. Along with onsite interviews and candidate screenings, we facilitate workshops to help job seekers find their ideal position. An online job board is available the rest of the year, helping job seekers connect with Rockwall's primary employers.
Visit RockwallJobs.com to learn more
Training Programs
The Skills Development Fund: Discretionary grants may be provided to businesses to fund customizable training programs, to train new workers or upgrade the skills and wages of existing employees. These programs are facilitated through public community and technical colleges, who administer the grant.
Learn more about this program here
Workforce Recruitment Grant
In 2021, the REDC initiated a Workforce Recruitment Grant Program.  The goal of the program is to aid primary employers, within the City of Rockwall, in the recruitment of prospective employees. Ideally, grant funds will be used to attract applications for positions that are routinely difficult to fill, or have frequent turnover.
Ready to make the move? Let's talk.
With plenty of available land, financial incentives, and an educated, experienced workforce, Rockwall may just be your new home. Drop us a line to learn more.

Rob Grand-Lienard
CEO, Special Products & Manufacturing, Inc.
"Doing business in Rockwall and North Central Texas is great for several reasons. First and foremost is the talent pool in which we get to draw. Secondly, the community, schools, and businesses work closely together for the benefit of each other and finally, the quality of life for all of us that work at SPM. Rockwall is an excellent location because of Interstate 30 providing regional access and close proximity to our suppliers and customers."

Alan Yu
CEO, Karat by Lollicup
"When I came to Texas, I felt this Texas pride. People here, they want to support domestic and local manufacturing and the local manufacturers want to support the local community… In California, it took us five years to build what we have right now. But in Texas, it will only take 12 months to surpass what we're currently doing in California. I foresee our manufacturing capability will be three times what we're currently doing in California."

Ignacio Echavarri
President, SPR Packaging
"The EDC (in Rockwall) has really gone a lot further than what any other EDC would have done. They've really made a commitment to help us grow and made a commitment to be there for us…
I really believe that it was the perfect decision, coming here to Rockwall. It was a lot better than what we ever thought it would be."

John Batts
Pratt Industries
"The hidden benefit we didn't recognize initially when we scouted out the territory was really how great the skilled, hourly workforce was going to be. We didn't realize how good it would be…
I've worked in twelve manufacturing facilities in corrugated and this is by far the best group I've ever had."