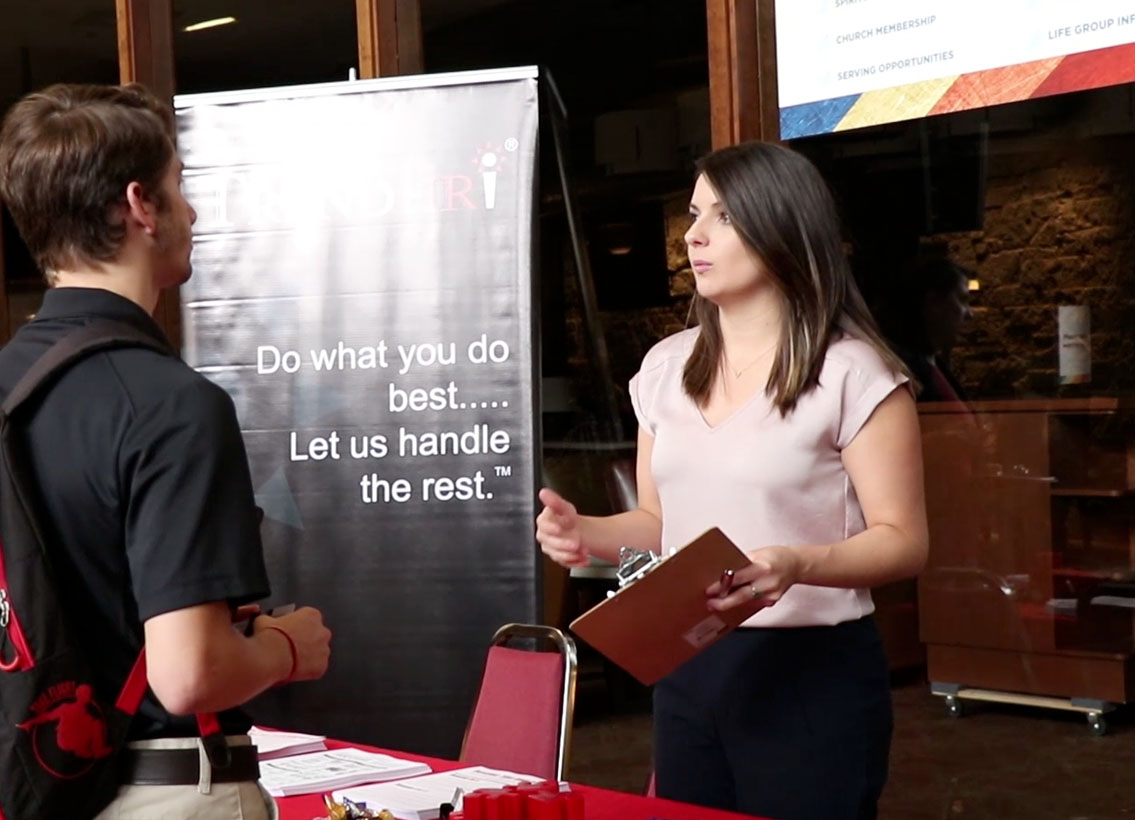 Tons of Opportunities for Job Seekers
Whether you're in between jobs or looking for a new career, there are plenty of opportunities to be found at the 2020 Rockwall Virtual Job Fair. From office work to industrial, dozens of employers are looking for qualified candidates to help them grow and succeed. September 18, 10 A.M. – 2 P.M.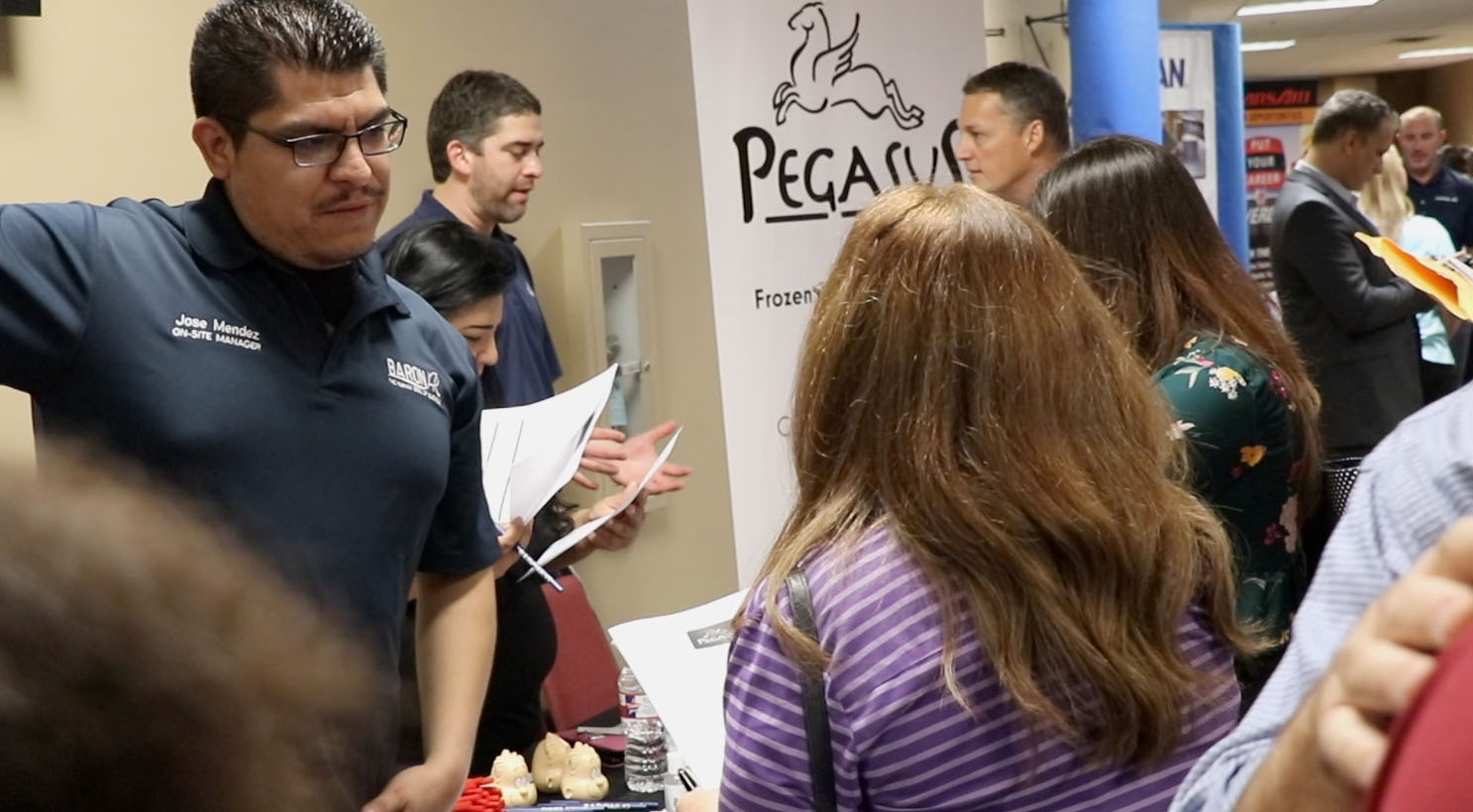 100+ Job Openings
We need to fill hundreds of positions at several of the fastest-growing companies in Rockwall. The event is a great opportunity to meet hiring managers in person and get hired on the spot. You must register in advance to access the job fair. Resumes are required to register.
Complimentary Career & Resume Counseling
Representatives from Collin College and Texas Tech University will be available to provide career and education resources to job seekers. Workforce Solutions for North Central Texas and Lake Pointe's Job Connection will be available to provide help with various job seeking skills.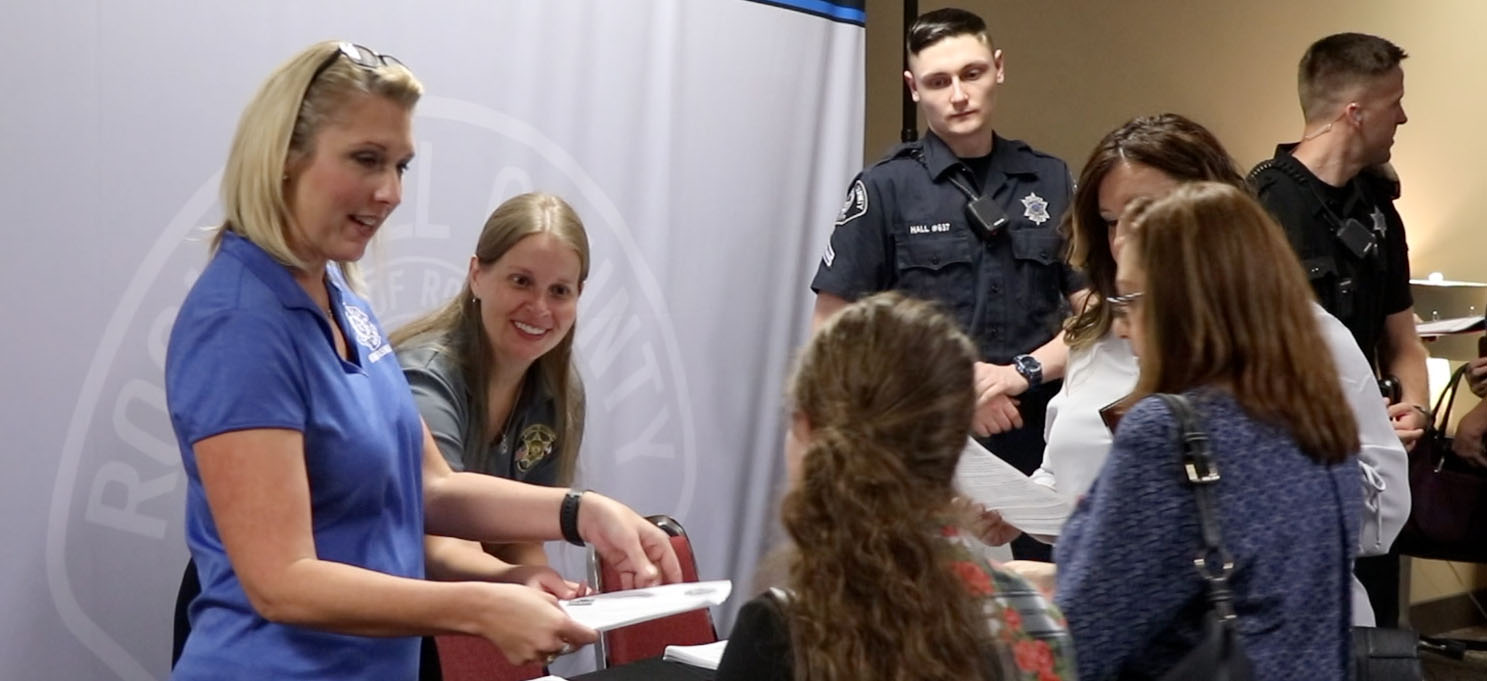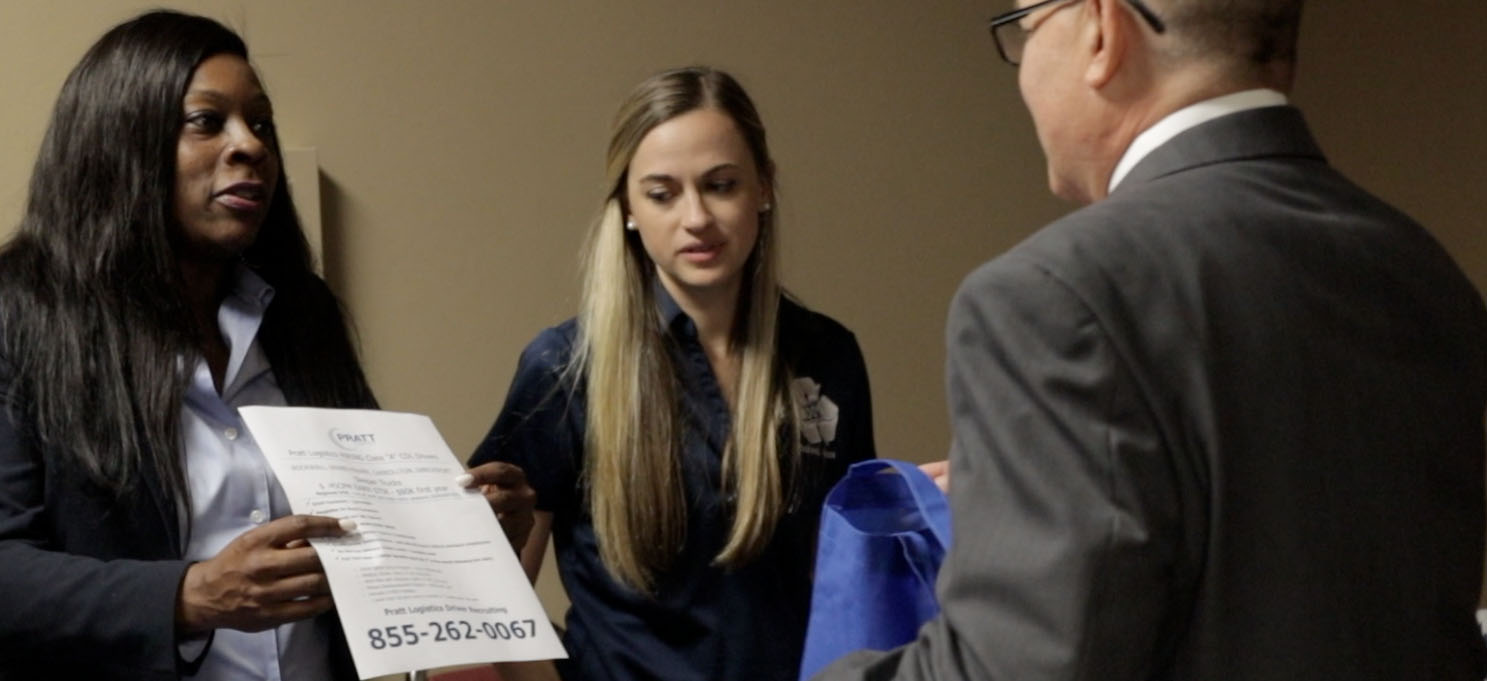 Meet With Hiring Managers
Get past the gatekeeper and meet directly with the hiring manager or HR director with each of the companies. Make sure your resume gets in front of the right person at the right time.
Helpful Resources From Our Partners
Need some help before the event? Here are a few resources to get you started.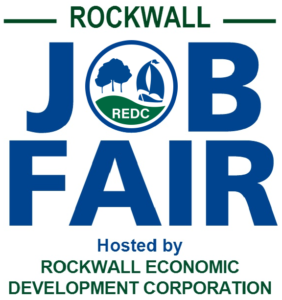 Friday, September 18, 2020
10:00am to 2:00pm
EO Statement
Workforce Solutions for North Central Texas is an equal opportunity employer/program. Auxiliary aids and services are available upon request to individuals with disabilities. For the hearing impaired, call TDD 1-800-735-2989 or VOICE 1-800-735-9288. For more information, visit www.dfwjobs.com.
Workforce Solutions del Centro-Norte de Texas es un programa de empleador que ofrece igualdad de oportunidades. Ayudas y servicios auxiliares están disponibles a solicitud a personas con discapacidades. Personas con discapacidad auditiva, favor de llamar al TDO 1-800-735-9288. Para más información visite www.dfwjobs.com.