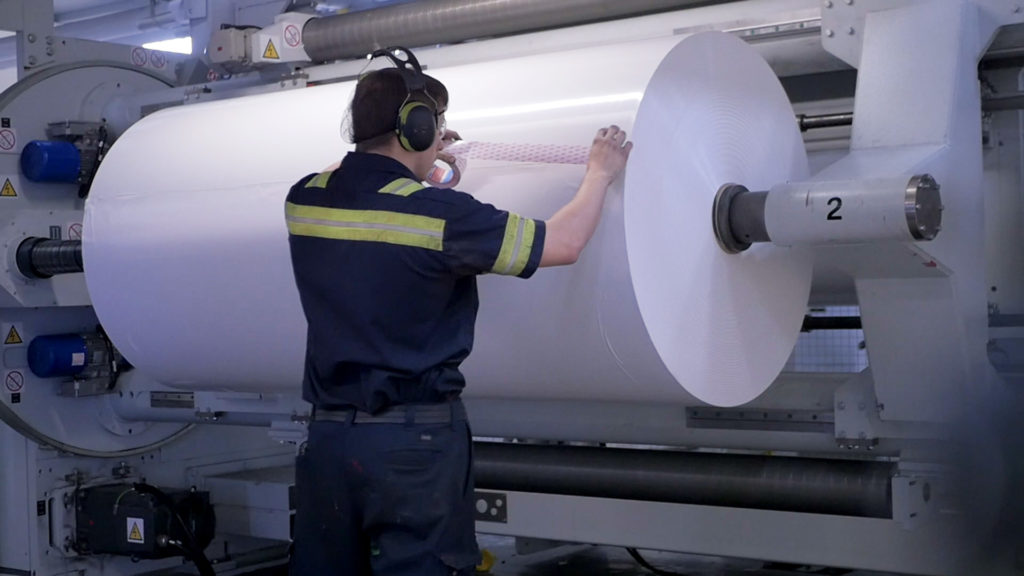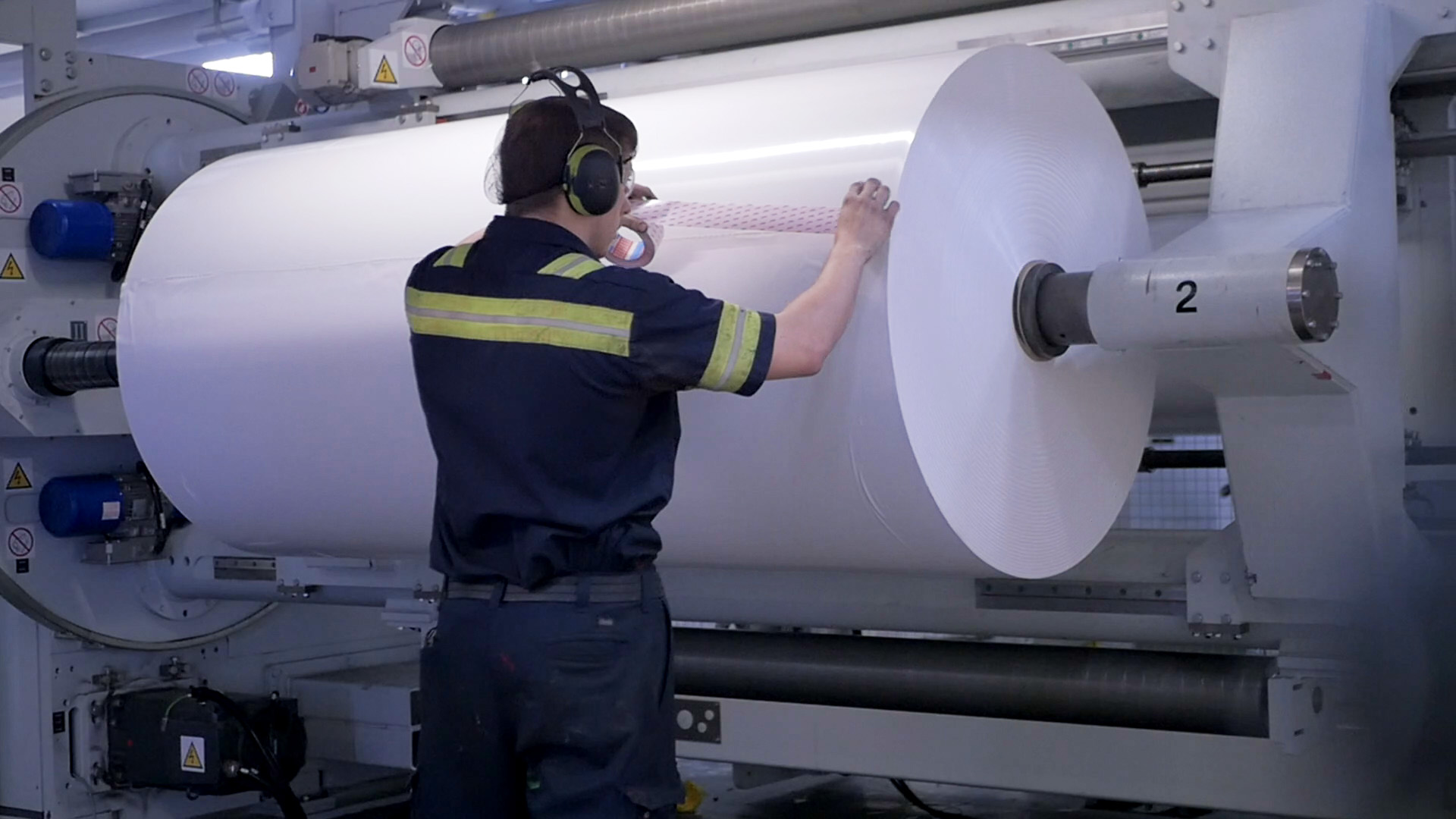 Employer Registration Information
Welcome to the 2020 Rockwall Job Fair employer registration page! Online registrations and payments must be completed by September 14, 2020. We strongly encourage you to register early to ensure your space. The Job Fair will take place on September 18, from 10 A.M – 2 P.M.
There are two main qualifications that must be met to be approved as an exhibitor:
Your company must be based in or doing business in Rockwall County
The jobs must be in Rockwall County
Any exceptions must be approved by the Rockwall EDC management team. Registering in this portal does not guarantee participation. However, you will be notified immediately if you are deemed ineligible from participating in the event. Standard registration: $100.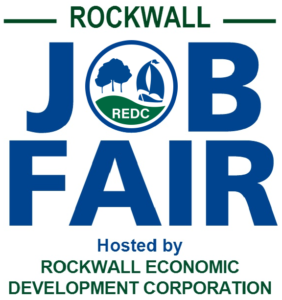 Friday, September 18, 2020
10:00am to 2:00pm
EO Statement
Workforce Solutions for North Central Texas is an equal opportunity employer/program. Auxiliary aids and services are available upon request to individuals with disabilities. For the hearing impaired, call TDD 1-800-735-2989 or VOICE 1-800-735-9288. For more information, visit www.dfwjobs.com.
Workforce Solutions del Centro-Norte de Texas es un programa de empleador que ofrece igualdad de oportunidades. Ayudas y servicios auxiliares están disponibles a solicitud a personas con discapacidades. Personas con discapacidad auditiva, favor de llamar al TDO 1-800-735-9288. Para más información visite www.dfwjobs.com.