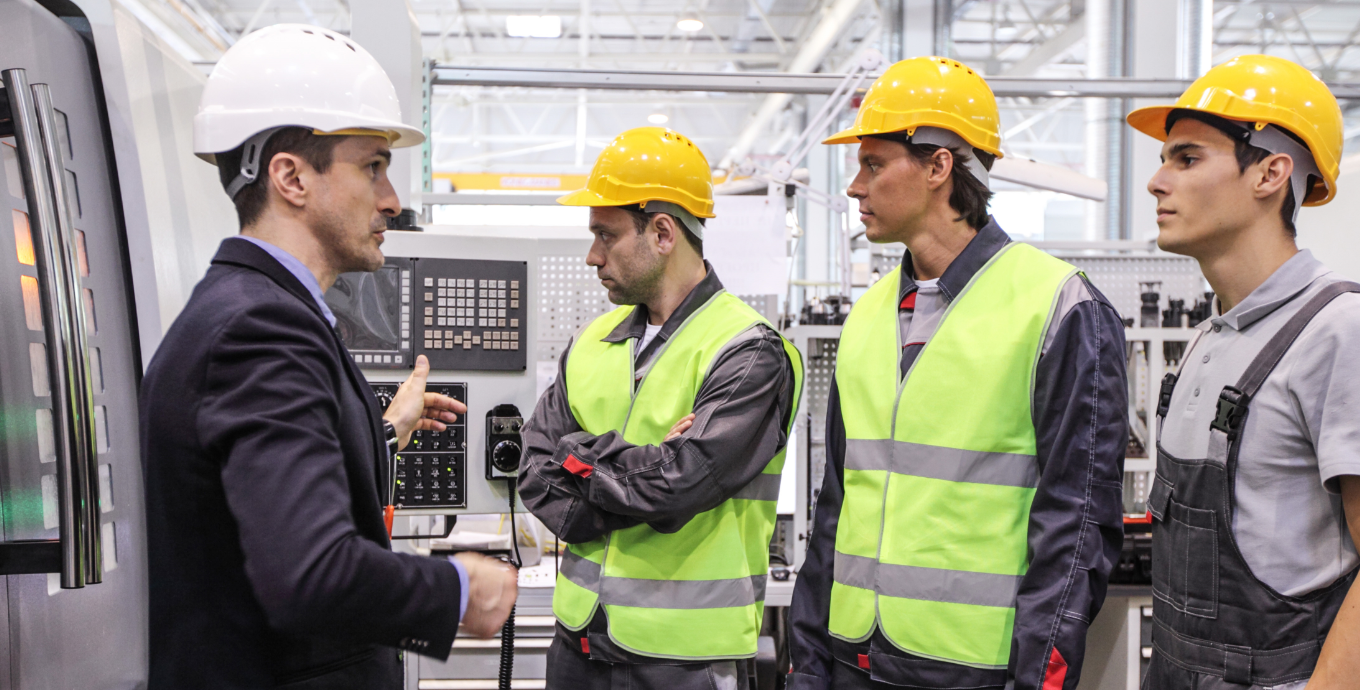 Primary Employers
A list of some of the advanced manufacturing facilities, corporate headquarters and other primary employers who have relocated to Rockwall – and who contribute to our economic development, too.
Our Businesses
At the REDC, we actively recruit primary employers to Rockwall and assist with the expansion of existing primary employers. These primary employers export products and services to regional, national and international markets, which injects new money into the Rockwall economy. Some of the primary employers in Rockwall include advanced manufacturing, research & development, and corporate headquarters. Here are just a few of the primary employers currently operating – and hiring – within the City of Rockwall.
Ready to make the move? Let's talk.
With plenty of available land, financial incentives, and an educated, experienced workforce, Rockwall may just be your new home. Drop us a line to learn more.
Testimonials
"Doing business in Rockwall and North Central Texas is great for several reasons. First and foremost is the talent pool in which we get to draw. Secondly, the community, schools, and businesses work closely together for the benefit of each other and finally, the quality of life for all of us that work at SPM. Rockwall is an excellent location because of Interstate 30 providing regional access and close proximity to our suppliers and customers."
-- Rob Grand-Lienard, CEO, Special Products & Manufacturing, Inc.