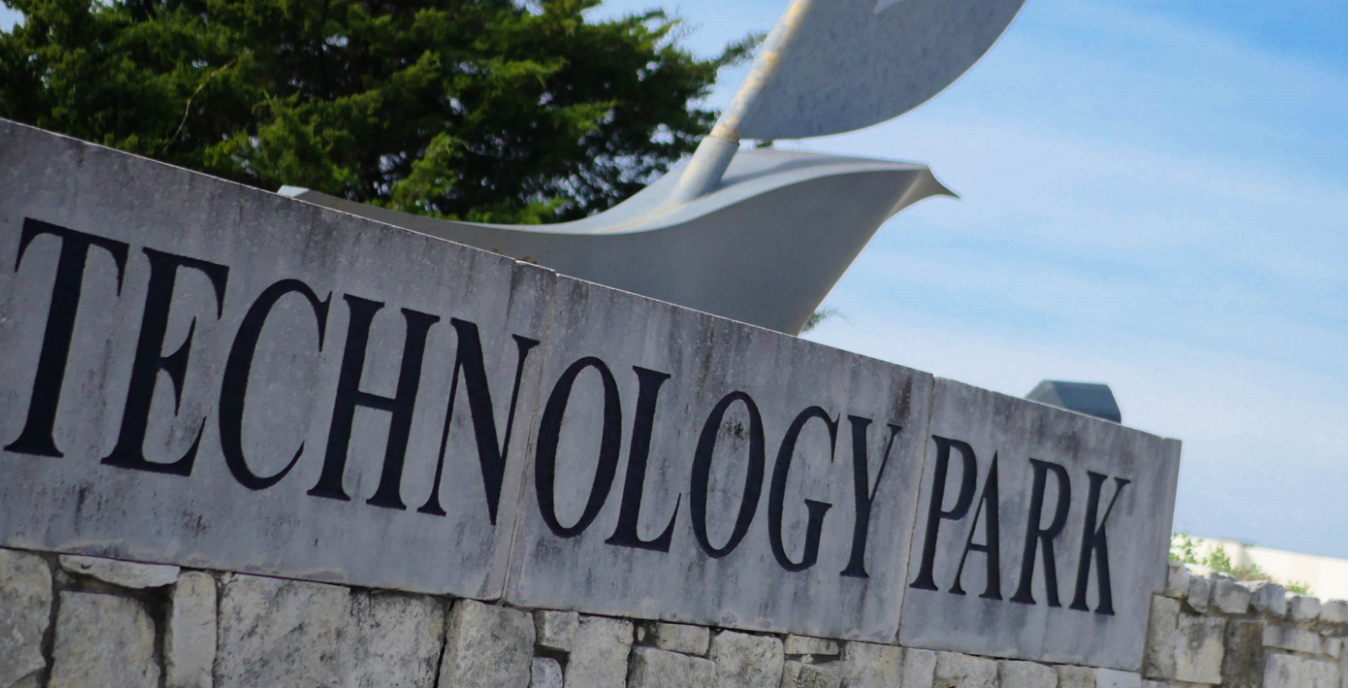 Rockwall Technology Park
Already home to leaders in defense, energy, manufacturing, packaging, even baked goods, the 400-acre Technology Park offers plenty of build-ready sites and economic assistance and incentives.
The Rockwall Technology Park is the premier business address for companies looking to expand or locate to the Dallas/Fort Worth area. With a progressive infrastructure, access to major interstates and a workforce skilled in a wide variety of industries, Rockwall Technology Park is home to advantages and opportunities hard to find.
At the Rockwall EDC, we're committed to customizing incentive packages and tailoring sites in our tech park. Some additional features of the Rockwall Technology Park include:
• Easy access to five major interstates
• 400-acres of premium real estate, approximately 180 acres unoccupied and ready for development
• Zoned Light Industrial
• Shovel-ready sites with utilities at the curb
• Common-area landscaping
• Daily park maintenance
• Property Covenants, Conditions, and Restrictions that ensure high quality development and protect your investment
For more information on the Park, including a map showing available properties, download our PDF here.
Ready to make the move? Let's talk.
With plenty of available land, financial incentives, and an educated, experienced workforce, Rockwall may just be your new home. Drop us a line to learn more.
Testimonials
"Doing business in Rockwall and North Central Texas is great for several reasons. First and foremost is the talent pool in which we get to draw. Secondly, the community, schools, and businesses work closely together for the benefit of each other and finally, the quality of life for all of us that work at SPM. Rockwall is an excellent location because of Interstate 30 providing regional access and close proximity to our suppliers and customers."
-- Rob Grand-Lienard, CEO, Special Products & Manufacturing, Inc.