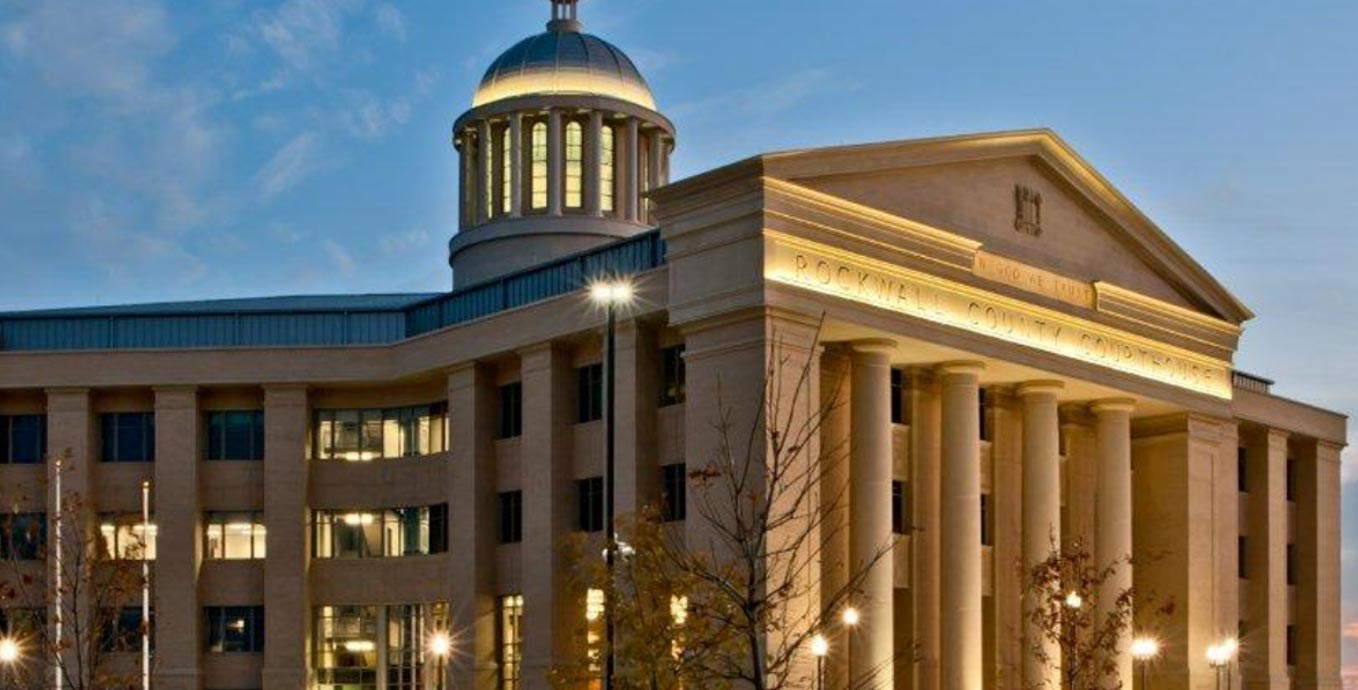 To make your move easier, we offer a variety of incentives to help offset the cost of locating or expanding a business on state and local levels.
Along with Rockwall's logistical and workforce advantages, the REDC and the State of Texas offer aggressive incentive packages to qualified businesses to help offset costs associated with relocation or expansion.
Your company frequently makes business decisions that benefit shareholders, customers, and employees. At the REDC we are no different. We have various financial tools at our disposal that we use to help catalyze growth for the betterment of Rockwall.
Business Tax Snapshot
Corporate Income Tax: None
Sales Tax: 8.25% (2% directed to the City of Rockwall/REDC)
Consolidated Property Tax Rate: $1.9367 per $100 of assessed valuation.
Local
Direct Financial Incentives: The REDC has funding available to help defray some of the cost associated with relocation, expansion, and operation. Funding can be used to offset the cost of impact or permit fees, cover infrastructure development costs, property or equipment acquisition, address moving expenses or alleviate some of the company's utility or tax liabilities. The decision to offer a direct incentive, and the amount of the incentive, is subject to the discretion of the REDC. Factors influencing the decision include anticipated jobs and wages to be created by the project, and tax value that will be generated.
Discounted REDC-owned Land: You'll find plenty of shovel-ready land within the Rockwall Technology Park, as well as on Justin Road. We provide discounted land for qualified companies that will make a significant economic impact to Rockwall. If REDC-owned land is not the ideal fit, increased direct financial incentives may be available to help with the acquisition.
Click here to download our incentive application to be considered for direct financial incentives and discounted REDC-owned land.
*Companies are encouraged to discuss potential projects with REDC staff before applying.
Freeport Exemption: Available in Rockwall, certain types of inventory that is manufactured here, but transported out of the state within 175 days, is exempt from property tax by all local taxing jurisdictions (Rockwall ISD, Rockwall County, City of Rockwall).
Learn more about this exemption here
State
Here's an overview of Texas Business Incentives and Programs
Grants
Texas Enterprise Fund (TEF): Designed to attract major employers when one site in Texas is considered against viable out-of-state alternatives, these discretionary cash grants between $1,000 – $10,000 per job may be available to businesses that create at least 75 jobs in metropolitan areas.
Learn more about this grant here
Sales Tax Rebate
Enterprise Zone: Businesses that establish operations in an Enterprise Zone are eligible to receive rebates ranging from $2,500 – $7,500 per job (depending upon capital investment, sales tax generated, and jobs created/retained) on state sales and use tax for qualified expenditures.
Learn more about the Enterprise Zone here
Tax Exemptions
Manufacturing Sales Tax Exemptions
Machinery and Equipment: Machinery, equipment, parts and accessories that are used or consumed in manufacturing, processing, fabricating, or repairing property for sale are exempt from state and local sales and use tax.
Learn more about this exemption here
Natural Gas & Electricity: Texas companies are exempt from paying state and local sales and use tax on electricity and natural gas used in manufacturing, processing, or fabricating tangible personal property. The company must complete a "predominant use study" that shows 50% of the electricity or natural gas consumed by the business directly causes a physical change to the product.
For more information on taxes and incentives, check out this link from the Texas Economic Development Corporation.
Ready to make the move? Let's talk.
With plenty of available land, financial incentives, and an educated, experienced workforce, Rockwall may just be your new home. Drop us a line to learn more.

Rob Grand-Lienard
CEO, Special Products & Manufacturing, Inc.
"Doing business in Rockwall and North Central Texas is great for several reasons. First and foremost is the talent pool in which we get to draw. Secondly, the community, schools, and businesses work closely together for the benefit of each other and finally, the quality of life for all of us that work at SPM. Rockwall is an excellent location because of Interstate 30 providing regional access and close proximity to our suppliers and customers."

Alan Yu
CEO, Karat by Lollicup
"When I came to Texas, I felt this Texas pride. People here, they want to support domestic and local manufacturing and the local manufacturers want to support the local community… In California, it took us five years to build what we have right now. But in Texas, it will only take 12 months to surpass what we're currently doing in California. I foresee our manufacturing capability will be three times what we're currently doing in California."

Ignacio Echavarri
President, SPR Packaging
"The EDC (in Rockwall) has really gone a lot further than what any other EDC would have done. They've really made a commitment to help us grow and made a commitment to be there for us…
I really believe that it was the perfect decision, coming here to Rockwall. It was a lot better than what we ever thought it would be."

John Batts
General Manager, Pratt Industries
"The hidden benefit we didn't recognize initially when we scouted out the territory was really how great the skilled, hourly workforce was going to be. We didn't realize how good it would be…
I've worked in twelve manufacturing facilities in corrugated and this is by far the best group I've ever had."