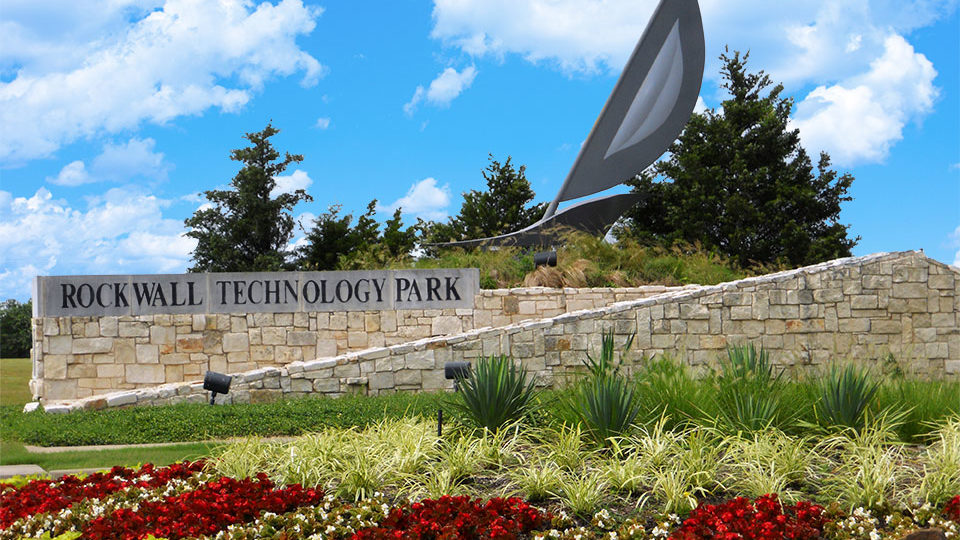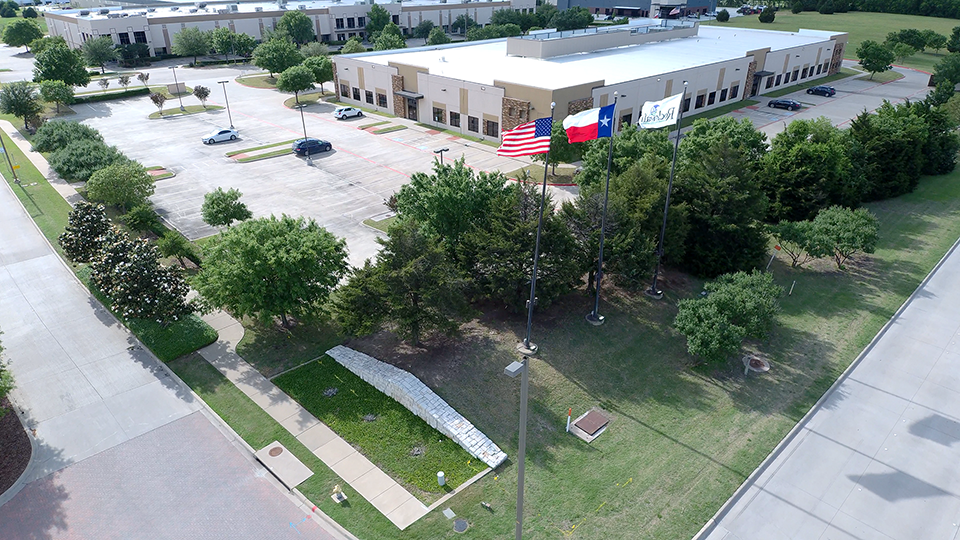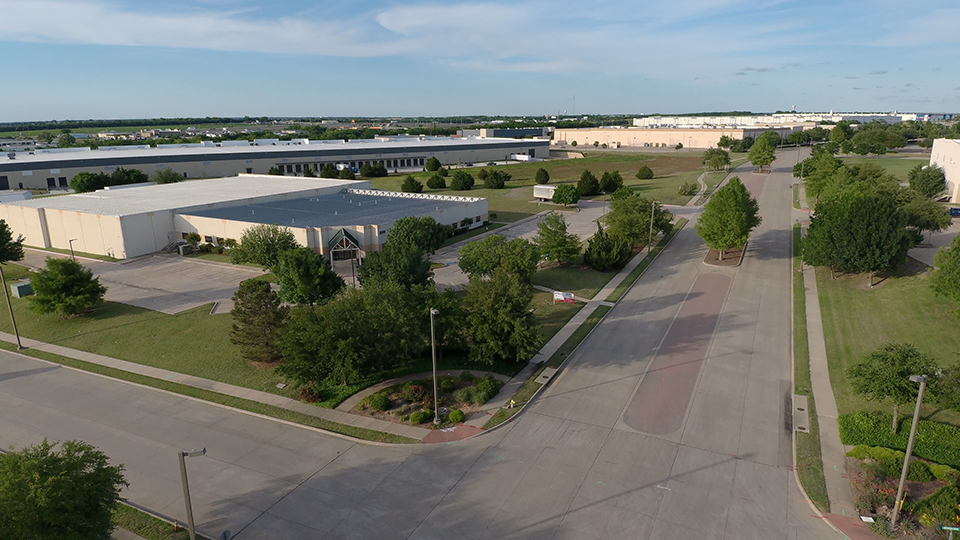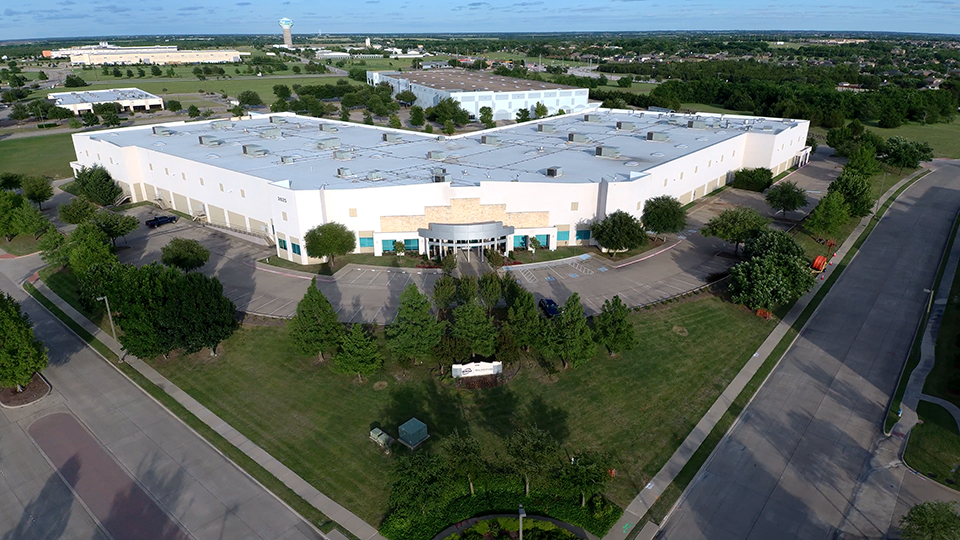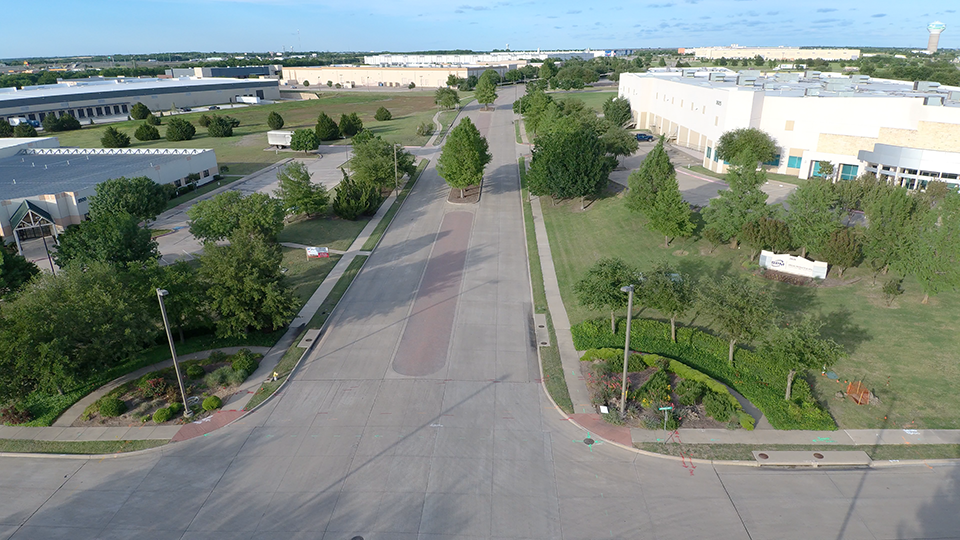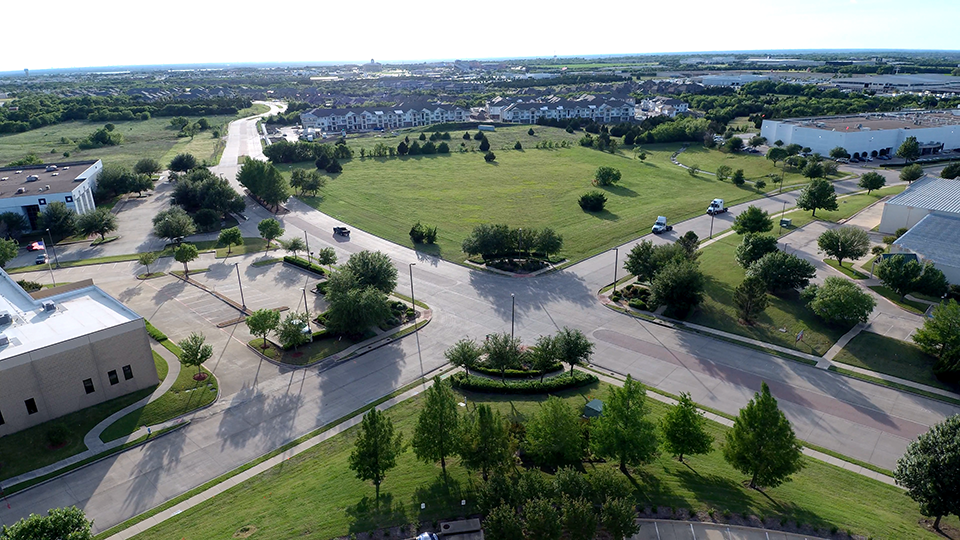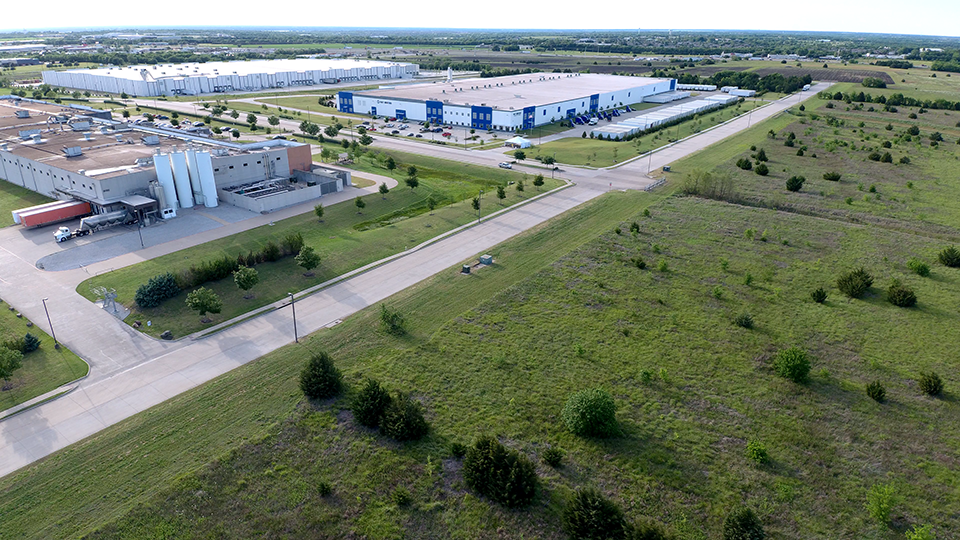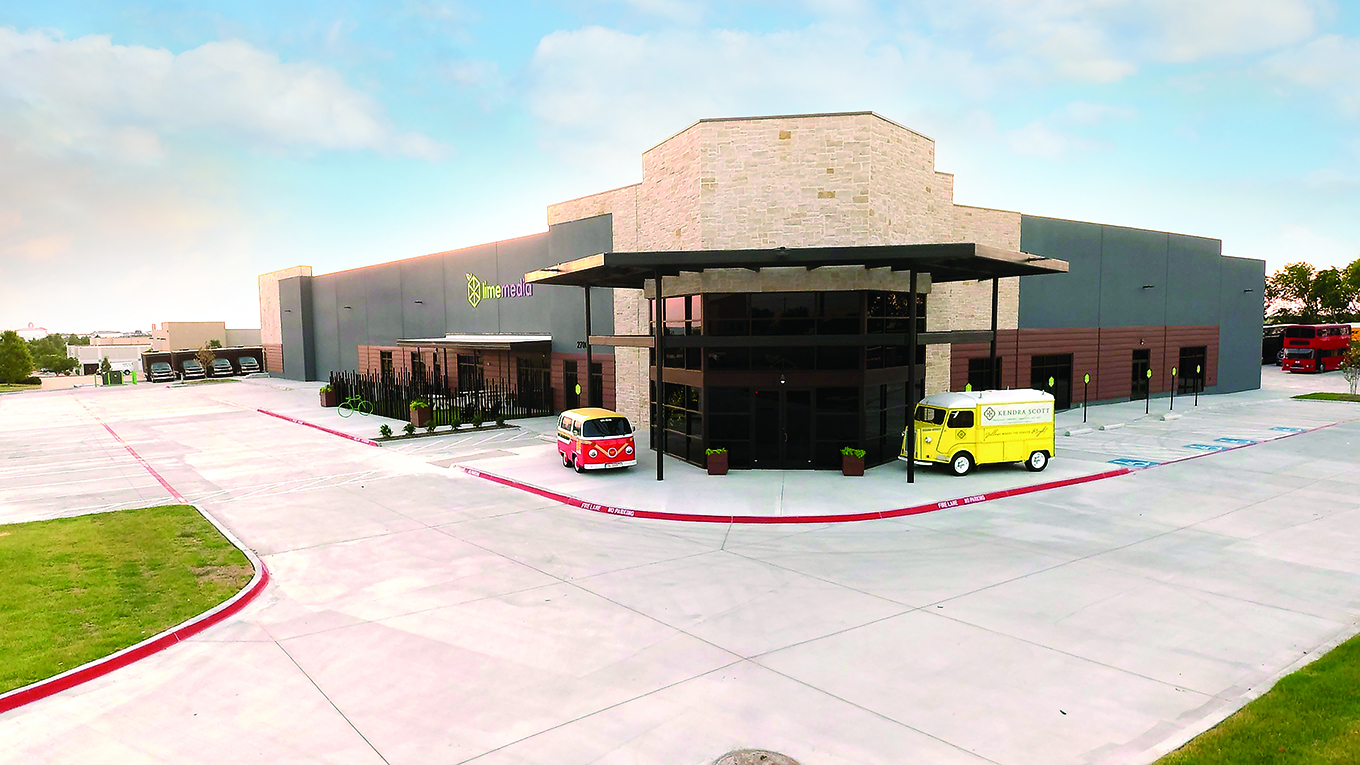 Already home to leaders in defense, energy, manufacturing, packaging, even baked goods, the 550-acre Technology Park offers plenty of build-ready sites and economic assistance and incentives.
The Rockwall Technology Park is the premier business address for companies looking to expand or locate to the Dallas/Fort Worth area. With a progressive infrastructure, access to major interstates, and a workforce skilled in a wide variety of industries, the Rockwall Technology Park is home to advantages and opportunities hard to find.
At the Rockwall EDC, we're committed to customizing incentive packages and tailoring sites in our tech park. Some additional features of the Rockwall Technology Park include:
550 acres of premium real estate
Just ¼ mile from I-30 / John King Boulevard and I-30 / Corporate Crossing interchanges
Contiguous sites available ranging from 5 acres to 67 acres
Shovel-ready property with water, sewer, electric, gas, and stormwater at the curb
Oversized roads, plenty of access
Many sites served by off-site regional detention, allowing for maximum utilization of private land
Discounted land for qualified companies
Custom incentive packages
Daily park maintenance
Common-area landscaping and park amenities
Covenants, Conditions, and Restrictions that protect your investment
Over 2,500,000 square feet of existing buildings
Home to an estimated 2,600 full-time employees
Retail amenities planned within walking distance
Available workforce housing at adjacent properties
Nearby rail and airports
For more information on the Park, including a map showing available properties, download our PDF here. You can also find us on Google Maps.
Rockwall Technology Park is the best choice for established and growing businesses seeking real estate in the great, income tax-free state of Texas. Enjoy the benefits of reasonably-priced land and major tax incentives, plus a park management team that truly cares about the growth of businesses.
Find out if joining us at the Rockwall Technology Park is right for you! Contact us today.
Ready to make the move? Let's talk.
With plenty of available land, financial incentives, and an educated, experienced workforce, Rockwall may just be your new home. Drop us a line to learn more.

Rob Grand-Lienard
CEO, Special Products & Manufacturing, Inc.
"Doing business in Rockwall and North Central Texas is great for several reasons. First and foremost is the talent pool in which we get to draw. Secondly, the community, schools, and businesses work closely together for the benefit of each other and finally, the quality of life for all of us that work at SPM. Rockwall is an excellent location because of Interstate 30 providing regional access and close proximity to our suppliers and customers."

Alan Yu
CEO, Karat by Lollicup
"When I came to Texas, I felt this Texas pride. People here, they want to support domestic and local manufacturing and the local manufacturers want to support the local community… In California, it took us five years to build what we have right now. But in Texas, it will only take 12 months to surpass what we're currently doing in California. I foresee our manufacturing capability will be three times what we're currently doing in California."

Ignacio Echavarri
President, SPR Packaging
"The EDC (in Rockwall) has really gone a lot further than what any other EDC would have done. They've really made a commitment to help us grow and made a commitment to be there for us…
I really believe that it was the perfect decision, coming here to Rockwall. It was a lot better than what we ever thought it would be."

John Batts
General Manager, Pratt Industries
"The hidden benefit we didn't recognize initially when we scouted out the territory was really how great the skilled, hourly workforce was going to be. We didn't realize how good it would be…
I've worked in twelve manufacturing facilities in corrugated and this is by far the best group I've ever had."