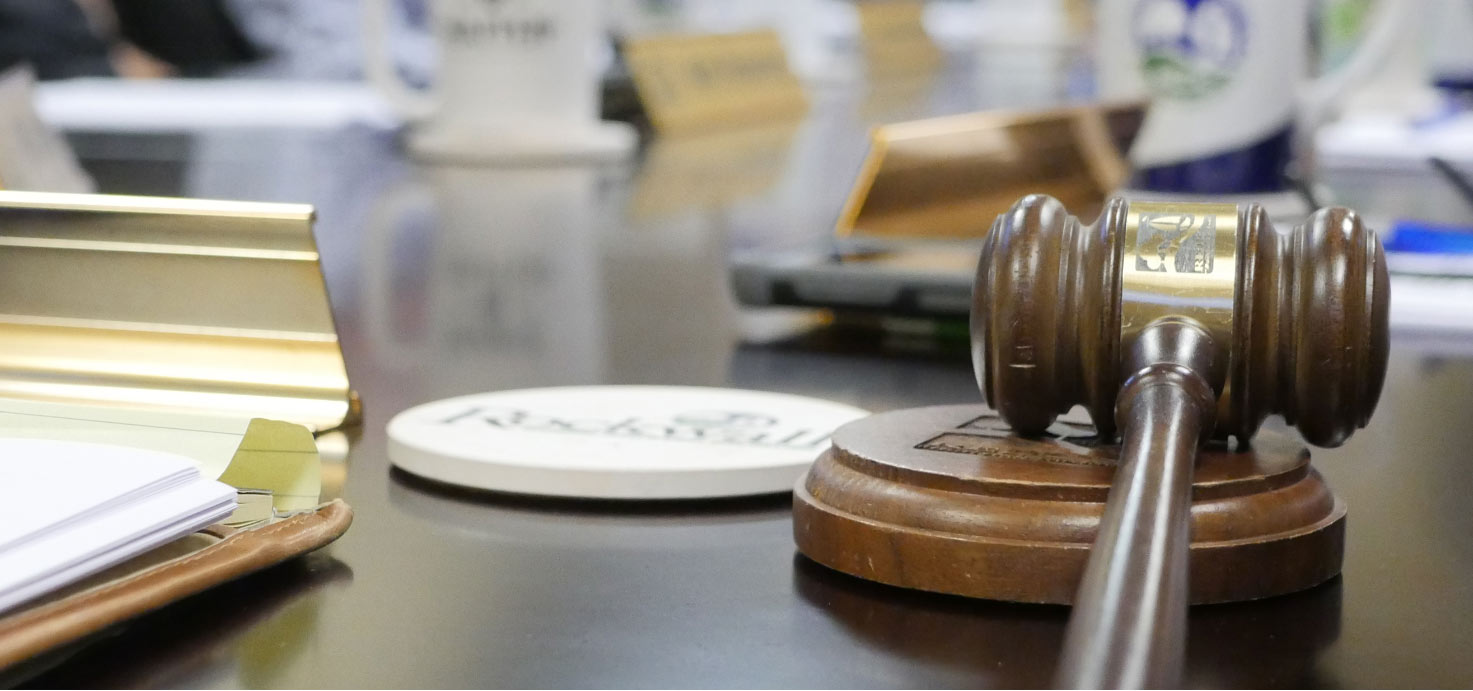 Board of Directors & Staff
Our Board of Directors are residents with roots planted here, who've made a professional and deeply personal investment in the City of Rockwall. They're supported by a Staff with years of experience in helping them achieve their goals.

Matt Neyland
Chairman
Matt Neyland has been a Rockwall resident since 2016. Matt is Principal at Hanford Investments, a real estate investment company.
Eric Burress
Vice Chairman
Eric Burress has been a Rockwall resident since 2010. Eric is a Territory Sales Manager for igus, Inc.

Rick Johnson
Secretary
Rick Johnson has been a Rockwall resident since 2011. Rick is the President of The Rick Johnson Group, a real estate agency in Rockwall.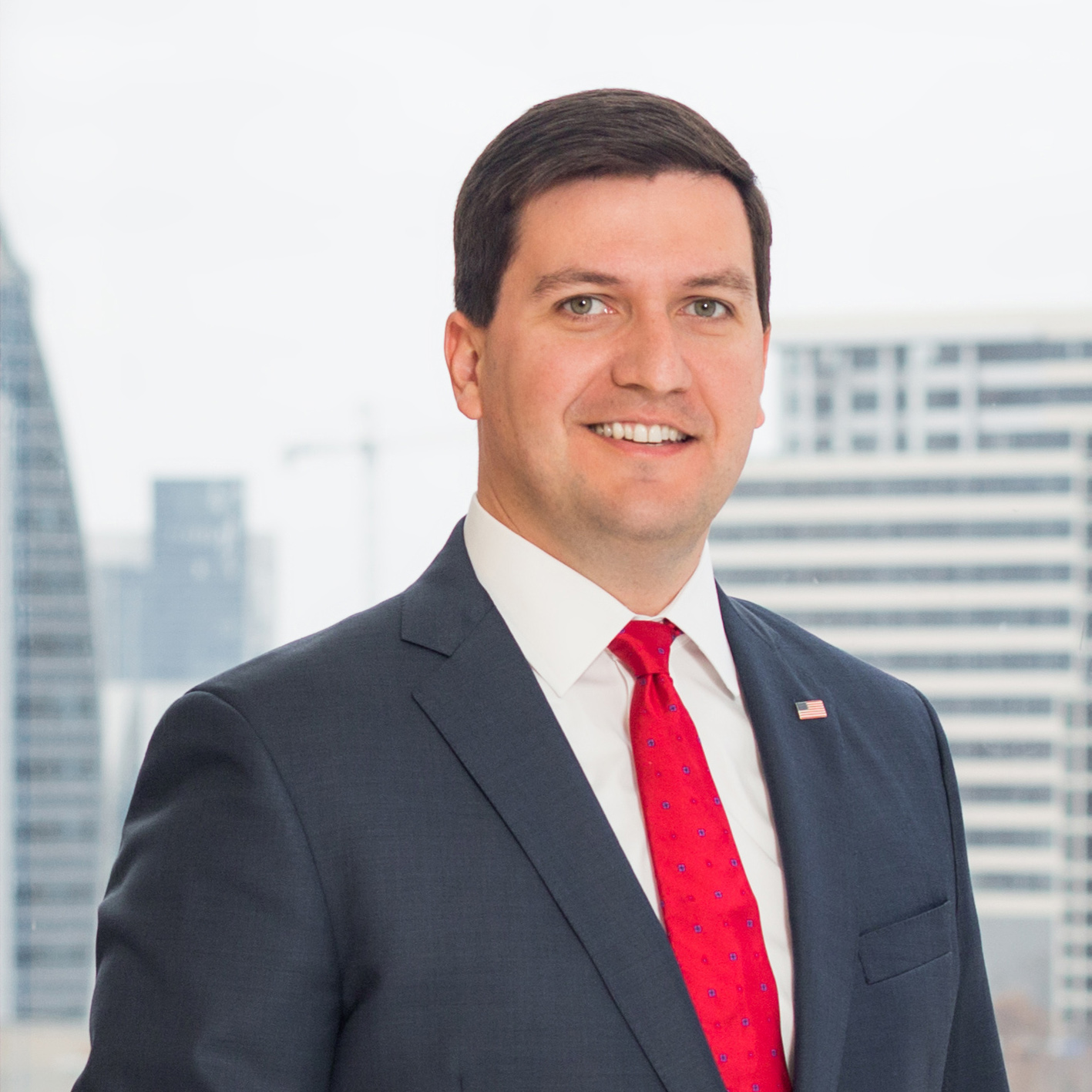 Justin Lee
Board Director
Justin Lee has been a Rockwall resident since 2013. Justin is a former US Army helicopter pilot and is now an attorney at Jackson Walker LLP.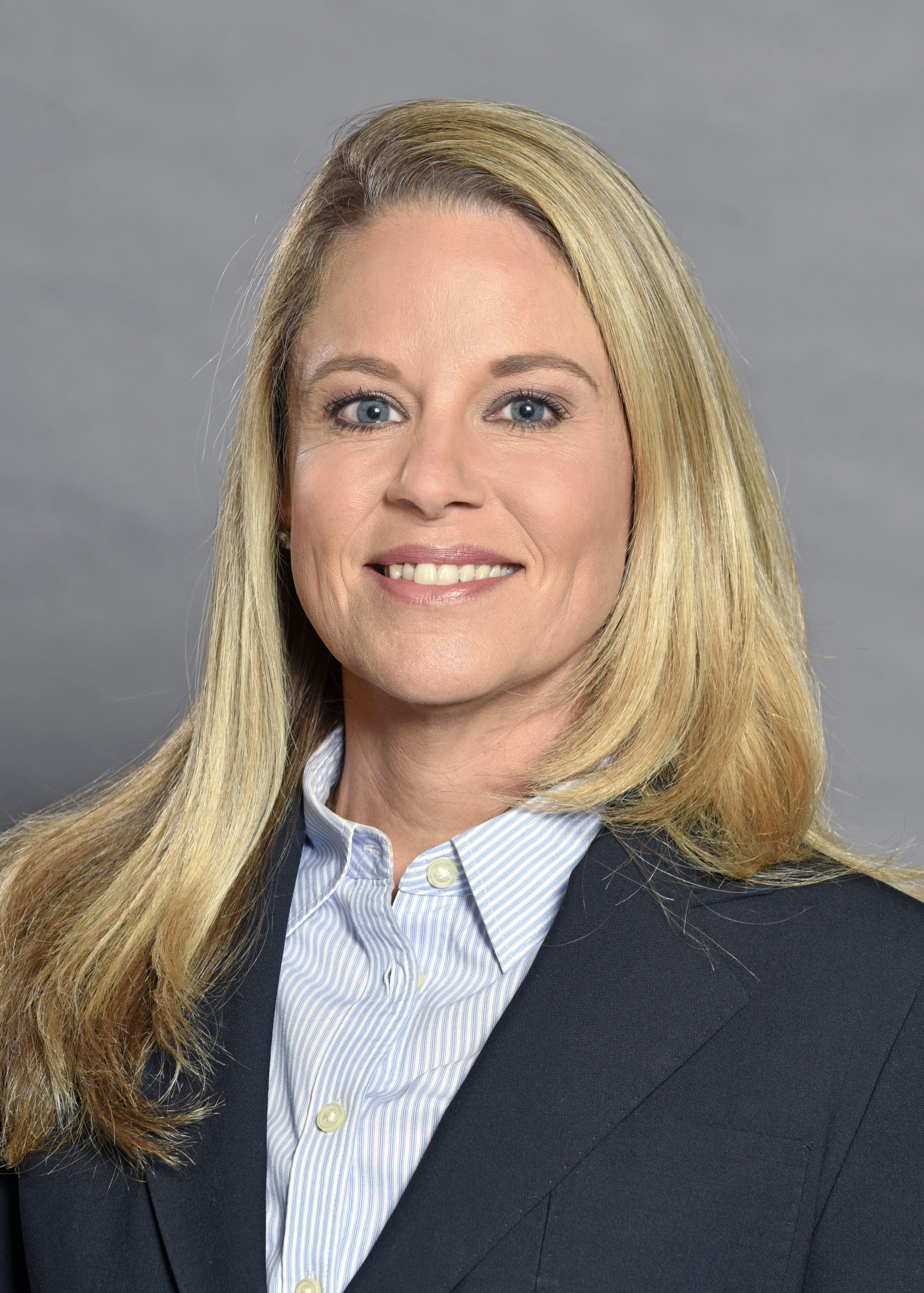 Carin Brock
Board Director
Carin Brock has been a Rockwall resident since 2017. Carin is the Vice President of Corporate Administration and General Counsel for Foxworth-Galbraith Lumber Company, Inc. in Plano.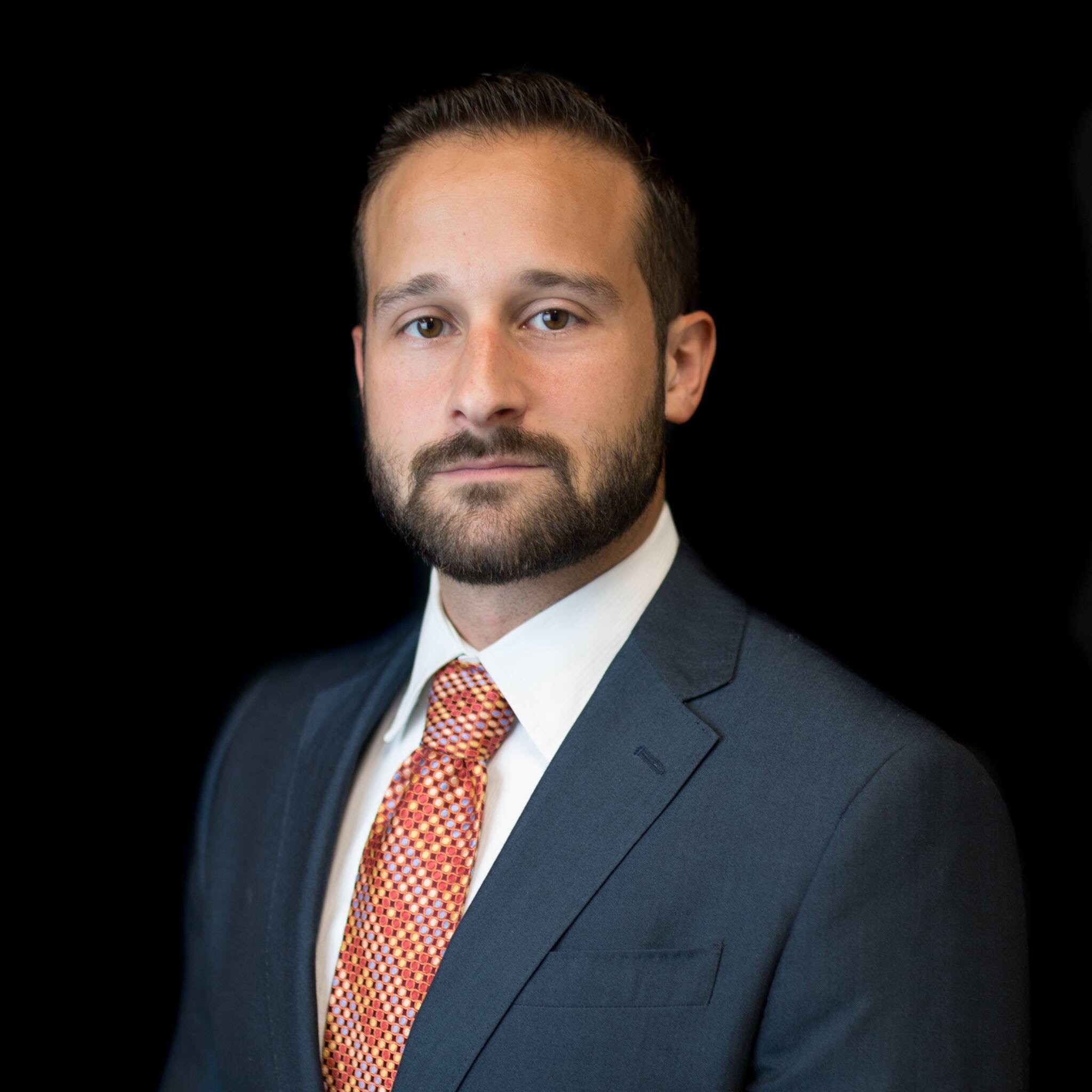 Kayne Pierce
Board Director
Kayne Pierce relocated to Rockwall in 2021. Kayne is Vice President & Commercial Lender for B1Bank.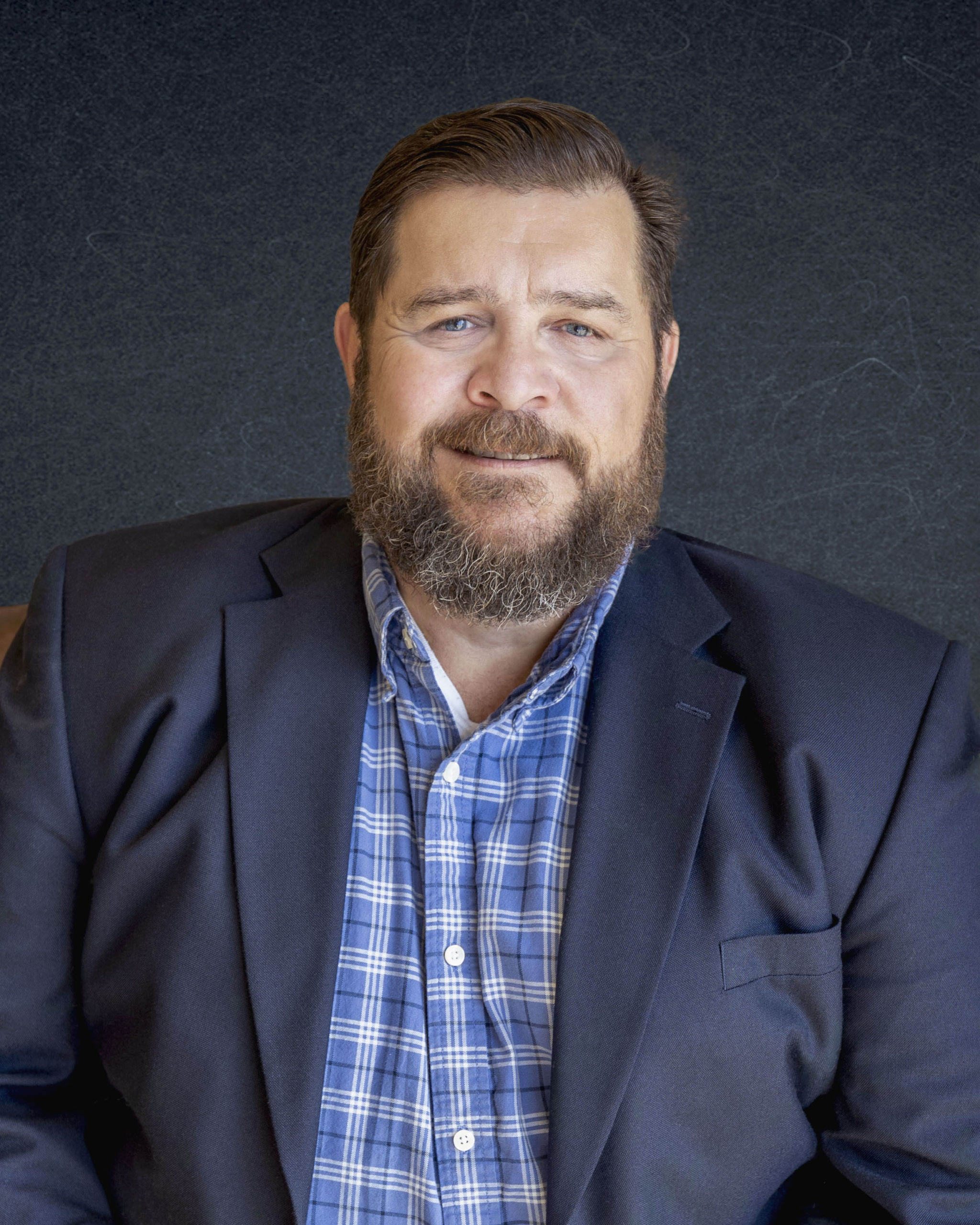 Darren Shue
Board Director
Darren Shue has lived in Rockwall since 2013. Darren is the Owner of SaniTech Services, LLC in Rockwall.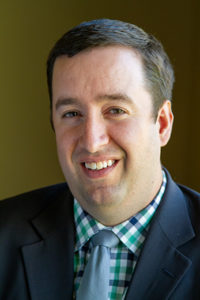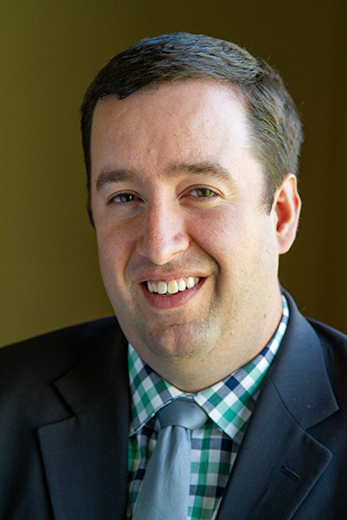 Phil Wagner
President
Phil became the President of the Rockwall Economic Development Corporation in August 2018.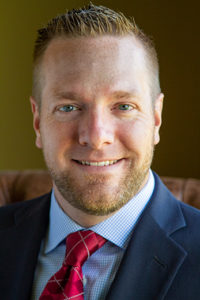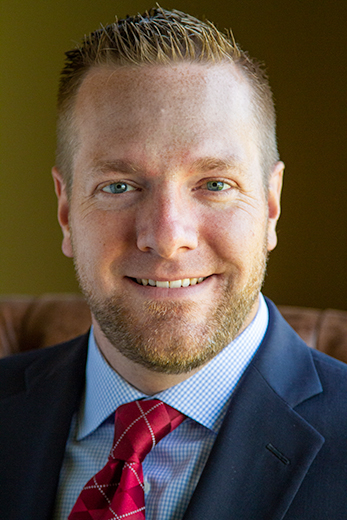 Matt Wavering
Vice President
Matt was hired as Director of Project Development for the Rockwall Economic Development Corporation in April 2017.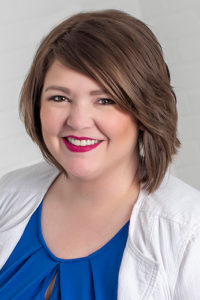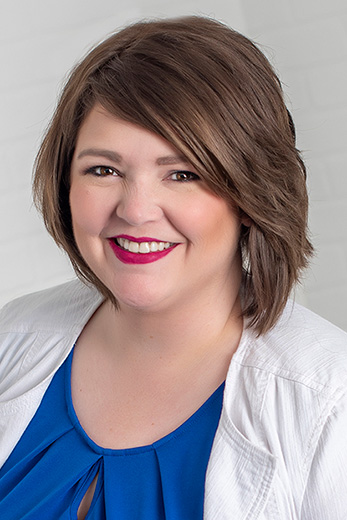 Jennifer Hammonds
Office Manager/Marketing Coordinator
Jennifer joined the Rockwall EDC office in the fall of 2019 as Office Manager. In 2021, Jennifer also became the REDC's Marketing Coordinator.
Ready to make the move? Let's talk.
With plenty of available land, financial incentives, and an educated, experienced workforce, Rockwall may just be your new home. Drop us a line to learn more.

Rob Grand-Lienard
CEO, Special Products & Manufacturing, Inc.
"Doing business in Rockwall and North Central Texas is great for several reasons. First and foremost is the talent pool in which we get to draw. Secondly, the community, schools, and businesses work closely together for the benefit of each other and finally, the quality of life for all of us that work at SPM. Rockwall is an excellent location because of Interstate 30 providing regional access and close proximity to our suppliers and customers."

Alan Yu
CEO, Karat by Lollicup
"When I came to Texas, I felt this Texas pride. People here, they want to support domestic and local manufacturing and the local manufacturers want to support the local community… In California, it took us five years to build what we have right now. But in Texas, it will only take 12 months to surpass what we're currently doing in California. I foresee our manufacturing capability will be three times what we're currently doing in California."

Ignacio Echavarri
President, SPR Packaging
"The EDC (in Rockwall) has really gone a lot further than what any other EDC would have done. They've really made a commitment to help us grow and made a commitment to be there for us…
I really believe that it was the perfect decision, coming here to Rockwall. It was a lot better than what we ever thought it would be."

John Batts
General Manager, Pratt Industries
"The hidden benefit we didn't recognize initially when we scouted out the territory was really how great the skilled, hourly workforce was going to be. We didn't realize how good it would be…
I've worked in twelve manufacturing facilities in corrugated and this is by far the best group I've ever had."