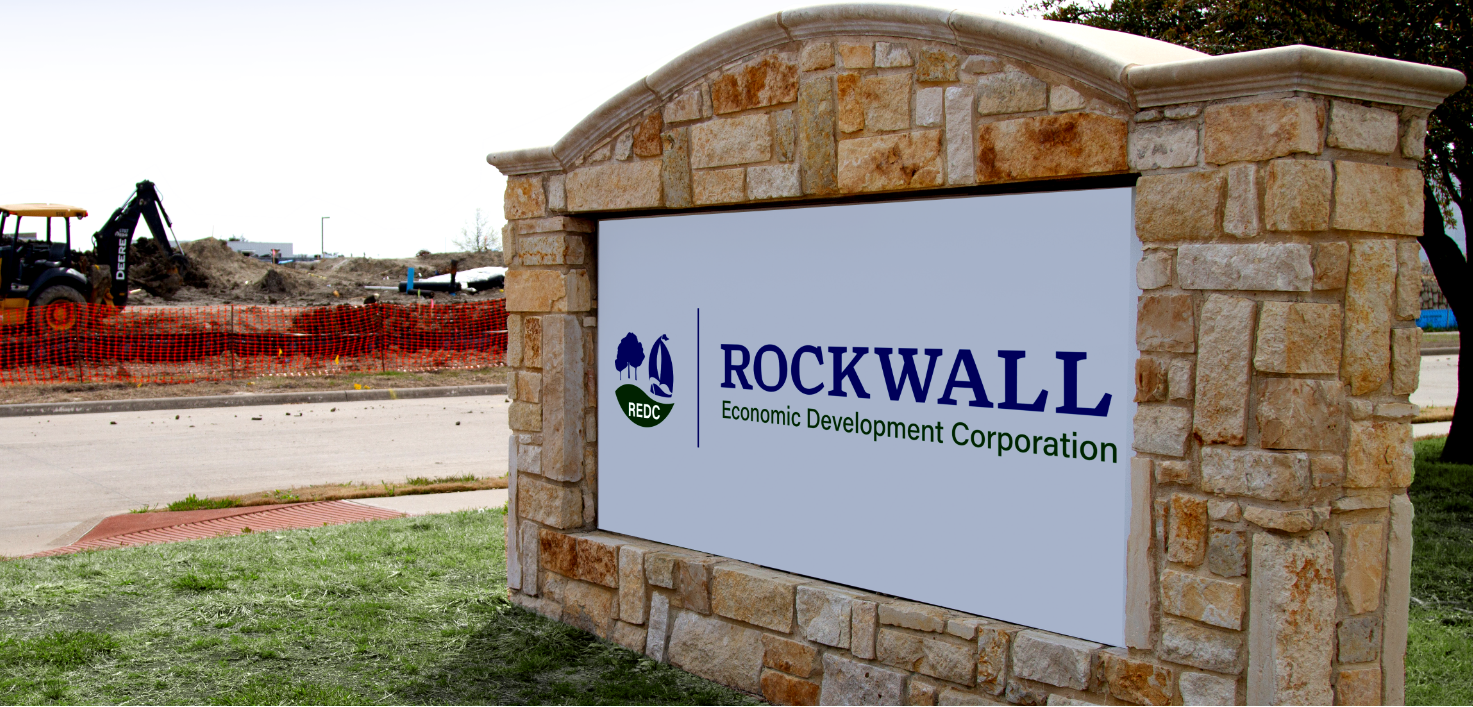 About REDC
The Rockwall Economic Development Corporation works hard to help businesses find a home in Rockwall – and for Rockwall to prosper in the process. Here you'll learn a little more about REDC: who we are, what we do, and what we're passionate about.
Ready to make the move? Let's talk.
With plenty of available land, financial incentives, and an educated, experienced workforce, Rockwall may just be your new home. Drop us a line to learn more.
Testimonials
"Doing business in Rockwall and North Central Texas is great for several reasons. First and foremost is the talent pool in which we get to draw. Secondly, the community, schools, and businesses work closely together for the benefit of each other and finally, the quality of life for all of us that work at SPM. Rockwall is an excellent location because of Interstate 30 providing regional access and close proximity to our suppliers and customers."
-- Rob Grand-Lienard, CEO, Special Products & Manufacturing, Inc.